We've been a trusted paving partner for countless businesses in Minnesota for well over 50 years. We provide residential and commercial asphalt and concrete services throughout the state and have paved more than 8.5 million square feet of these materials over our time in business. Whether it be a brand new installation, repaving, or a repair — Richfield Blacktop is your ideal solution.
We take great pride in providing long-lasting and attractive asphalt and concrete services. Paving installations have unique challenges and pain points that we're always prepared for. From new garage floors and driveways to sidewalks and parking lots — we've helped tons of clients receive the pavement they need at an affordable rate.
During every phase of your paving project, we'll be by your side to answer questions, provide updates, and solve problems that may arise during the process. We've created our partnerships based on excellent communication and transparency. Therefore, you're always in the loop on where your paving project is at — and where it's headed. Our long-lasting asphalt and concrete solutions go hand in hand with our long-lasting relationships — where the client always comes first.
Services
We offer premier paving services throughout the Coon Rapids area. Businesses, residences, and municipalities can all benefit from our asphalt and concrete installations. Whether you're in need of a new driveway, garage floor, parking lot, or even sidewalk — Richfield Blacktop is here to help you reach your goals. We'll help you find the right solution for your specific needs and offer guidance wherever we can.

Asphalt and Concrete driveway replacement
Concrete Sidewalk, step, and garage floor installments
Decorative exposed aggregate concrete
Parking lot pavement projects
Commercial pavement services
Coon Rapids Asphalt Driveway Paving
If you live in Coon Rapids, you know how temperate the Minnesota weather can be, and how demanding it can be on your pavement. Asphalt is a great solution for an all-season driveway. Durable, long-lasting, and flexible — asphalt holds up under duress. Because of this, it's a perfect fit for homes with large trucks that could crack alternative paving options.
The dark color asphalt provides also speeds up ice and snowmelt. It's recycled properties make it great for the environment as well. Perhaps the best component of asphalt is the price tag. It's a cost-effective paving solution that helps out new homeowners that may want to save a couple of bucks upfront. We offer top of the line asphalt installation, replacement, and even repairs in Coon Rapids at a great price.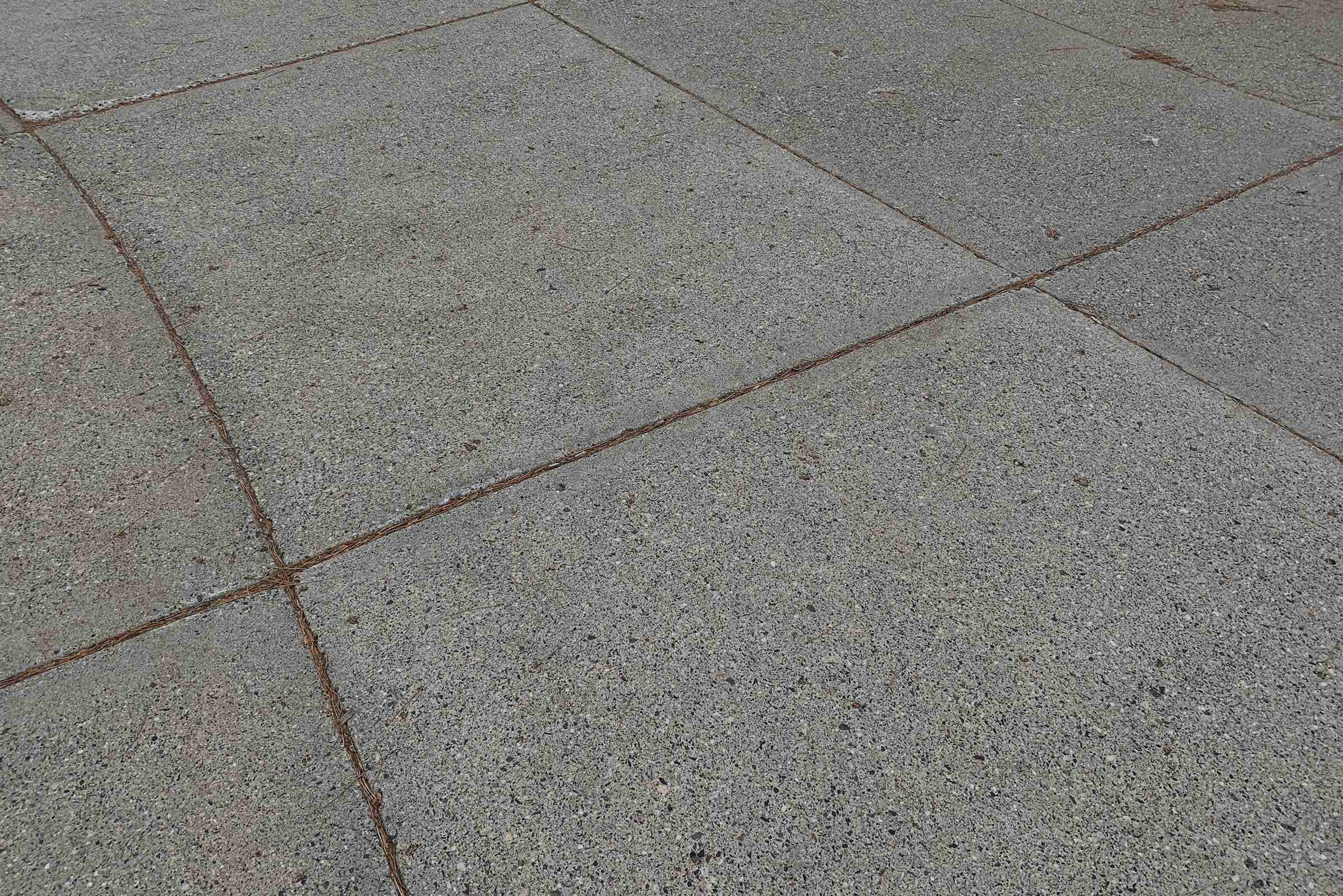 Coon Rapids Concrete Driveway Paving
There's a reason why so many homeowners pick concrete for their driveway paving. Concrete is a long-lasting and beautiful material that works well with any home type or style. With incredible curb appeal and durability, concrete costs more upfront. However, it's a long-term investment that will come back to pay for itself. Concrete can raise the resale value of your home and add to the aesthetic.
Your driveway is the first impression, and concrete provides a great initial experience for anyone that sees your home. With a wide variety of styles, colors, stamping, and unique aggregate finishes — you have the freedom to create your own style that compliments your home. Concrete is the ideal solution for any homeowner looking for a new driveway.
Coon Rapids Commercial Asphalt Servies
Throughout the city of Coon Rapids, we offer a wide selection of commercial asphalt services for businesses and municipalities. For installations, repairs, or complete replacements — Richfield Blacktop can provide the perfect solution for your paving needs, no matter the size.
Since 1954, we've partnered with countless businesses for their paving needs. We create results-driven solutions for our clientele and are always looking for new and improved ways to optimize our process. Through honesty and open communication, complete transparency, and excellent services — Richfield Blacktop will drive your paving projects forward and create long-lasting solutions. Throughout the years, we've completed a number of paving projects:
Parking lots
Schools
Shopping and retail centers
Apartment complex and condos
Warehouse and truck terminals
Churches
Manufacturing facilities
Office buildings
Does Your Driveway Need Repairs?
In Minnesota, driveways go through wear and tear fast. With deicing solutions and constant weathering, your pavement can deteriorate quickly without proper care. Don't worry; we provide unparalleled driveway repair services throughout the Coon Rapids area.
Cracking or buckling
Pot-holes
Low spots where puddles collect
Winter damage
Don't wait. The longer your driveway undergoes weathering and continued damage, the more unsalvageable it becomes. Be proactive and take care of the issues now so that you can enjoy your pavement longer. Sometimes, it may be a smarter decision to do a replacement — we can help you with that as well.
Additional Concrete Services
We offer an entire suite of concrete services for businesses and residences throughout the Coon Rapids region. 
Walkways
Patios
Steps
Curbs
Porches
Garage Floors
Decorative look paving
Your Paving Partner In Coon Rapids
Here at Richfield Blacktop, we are the premier paving provider for businesses and residences in Coon Rapids. For decades, we've implemented our unique approach to installations, repairs, and replacements throughout the state. We work on paving projects of all sizes and can help you bring your asphalt or concrete to the next level. We'll make sure we exceed your wildest expectations with our attention to detail, dedicated work, and seamless communication.