Richfield Blacktop has been building a presence with asphalt and concrete services throughout Minnesota since opening in 1954. Our team has worked with both residential and commercial properties laying over 8.5 million square feet of asphalt and concrete. Ham Lake home and business owners have cultivated lifelong partnerships with Richfield Blacktop over the years through our dependable, durable paving solutions and reliable, high-quality materials provided to properties.
Our company stands out above competitors by taking on any project that comes our way, providing impeccable service, and recognizing our highly skilled staff. Through this, our customer's expectations remain our top priority every time. Whether your home or business needs an improvement, reestablishment, or installation, Richfield Blacktop guarantees all your paving needs will be met. From shopping and retail centers to steps and sidewalks – we have the exceptional experience that allows us to take on any project.
Richfield Blacktop encourages clear communication with every customer by providing regular updates about your paving project, so you're aware of everything going on. Our team works closely with each client to capture their vision and adequately manage any obstacles that may arise – promoting strong affiliations with clients pairs with our reliable asphalt and concrete pavement services.
Services
Richfield Blacktop provides technologically advanced asphalt and concrete services for home and business owners in need of reliable pavement contractors throughout the Ham Lake area. Offering an assortment of outstanding services to exceed all expectations, we guarantee there's a paving service that fits your project's requirements and overall vision.
Asphalt and Concrete driveway replacement
Concrete Sidewalk, step, and garage floor installments
Decorative exposed aggregate concrete
Parking lot pavement projects
Commercial pavement services
Ham Lake Asphalt Driveway Paving
Durable and long-lasting, asphalt can withstand the Minnesota winters we all know. Asphalt is an outstanding choice for pavement, offering an array of benefits for homeowners throughout the Ham Lake area. Fluctuating temperatures and deicing chemicals are wearing on different pavement materials, but asphalt impressively endures and overcomes every obstacle. Home and business owners with large trucks or trailers no longer have to worry about cracking asphalt as it's a very flexible material.
Asphalt is a budget-friendly pavement option for home and business owners. Richfield Blacktop offers readily available repair services to customers if an issue arises during fluctuating temperatures.
Ham Lake Concrete Driveway Paving
Many Ham Lake residents choose concrete driveways for their properties as this material adds to curb appeal and creates a driveway that will last a lifetime. While concrete material is more costly than asphalt, Richfield Blacktop guarantees it's the right improvement to increase the value of your home for future sales.
Your driveway is the first thing visitors see when they arrive, which makes it essential to have a concrete driveway you love. Richfield Blacktop offers an assortment of styles, colors, stamping, and aggregate finishes that provide customers with outstanding design diversity to make every project unique. Improve your property with an incredible driveway from Richfield Blacktop.
Request A Quote!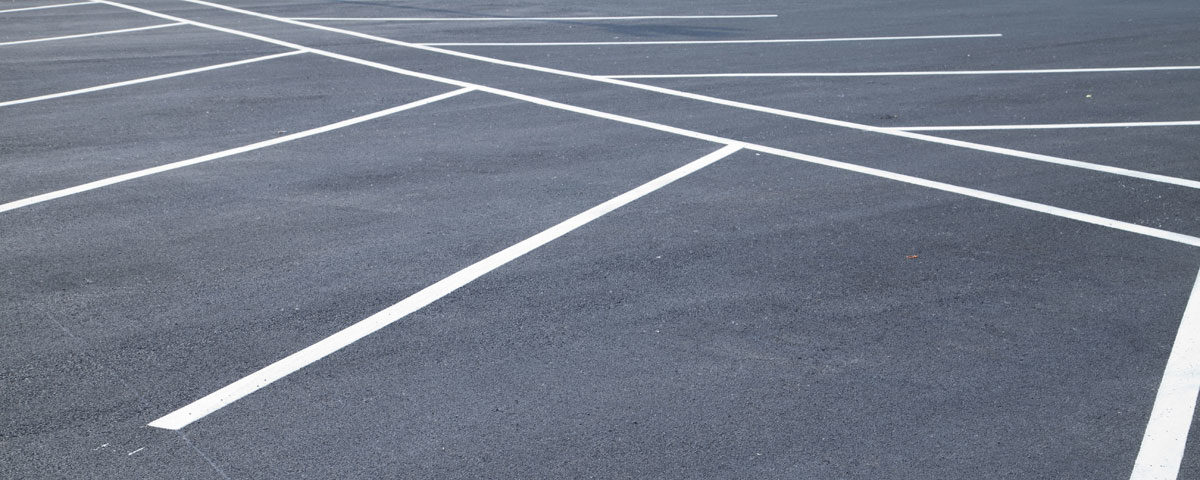 Ham Lake Commercial Asphalt Services
Both large and small business owners in Ham Lake need a commercial asphalt paving partner they can rely on for every need. Richfield Blacktop provides extensive repairs, asphalt installations, and replacements for commercial properties throughout Ham Lake and surrounding areas.
Successfully completing a variety of commercial projects in Minnesota for over half of a century, commercial clients across Minnesota continue to choose Richfield Blacktop for their projects. It is our top priority to help bring our customer's vision to life. No matter the size of your paving project, our team will put endless effort into every square foot of our asphalt and concrete services to ensure you receive a surface you'll be proud of for a lifetime. We've completed a variety of commercial projects including:
Parking lots
Schools
Shopping and retail centers
Apartment complex and condos
Warehouse and truck terminals
Churches
Manufacturing facilities
Office buildings
Does Your Driveway in Ham Lake Need Repairs?
Driveways aren't indestructible, even if home and business owners complete regular maintenance and timely repairs. Potholes and cracks on your driveway may occur over time, which will require maintenance before it becomes a more significant issue. Richfield Blacktop will help administer and improve each issue to increase the life of your driveway. Driveways in Ham Lake have met and overcome many obstacles, including:
Cracking or buckling
Potholes
Low spots where puddles collect
Winter damage
Conduct regular checks of your driveway to identify any pavement issues early on, so they can be repaired promptly. Even if the damages to your driveway seem irreversible, Richfield Blacktop provides outstanding pavement solutions for your property.
A routine driveway inspection is required to identify pavement concerns early on, which allows for repair time before they become a more significant issue. Richfield Blacktop offers an assortment of pavement solutions that are feasible options, even if the damage on your driveway seems irreversible. We guarantee our solutions will keep your property looking outstanding.
Additional Concrete Services in Ham Lake
Richfield Blacktop doesn't only provide concrete driveway services. We also offer a variety of additional concrete services, including replacements, full installations, and repairs for commercial, residential, and municipal properties.
Walkways
Patios
Steps
Curbs
Porches
Garage Floors
Decorative look paving
Your Paving Partner in Ham Lake
Richfield Blacktop has been working closely with home and business owners to provide outstanding asphalt and concrete paving services. Our team is honored to provide high-quality services and exceptional customer service to residents throughout Ham Lake. It's our goal to assist you in selecting the best paving solution to meet your needs regardless of project size. It's our goal to help you bring your vision to life from replacements and installations to repairs. Call us today.