Richfield Blacktop has strived to build a rapport with clients throughout Minnesota with our asphalt and concrete services since 1954. Commercial and residential owners in Falcon Heights have established credible, long-lasting partnerships with us since our doors opened while providing each property owner with durable paving solutions and high-quality materials. We've worked with residential and business properties laying over 8.5 million square feet of concrete and asphalt.
We make it a priority to stand above our competition by taking on projects of all sizes, providing outstanding service, and rewarding our highly skilled team members. A customer's expectations have our undivided attention time and time again. Whether your home or business requires reestablishment, paving improvement, or installation, Richfield Blacktop makes every need and request high priority. From sidewalks and garage flooring to commercial pavement services — we bring a breadth of experience that is truly phenomenal.
Richfield Blacktop works side by side with each customer to capture their vision for the project, and any obstacles are resolved instantaneously — building lasting relationships with customers credits our exceptional asphalt and concrete pavement systems. We aim to provide a clear and concise communication with every customer by maintaining consistent updates about your paving project, so there are never any areas of uncertainty.
Services
Featuring an array of exceptional services to meet each project's needs and beyond, there's undoubtedly a paving service that fits your vision's requirements and needs. Richfield Blacktop offers outstanding concrete and asphalt services for residential and commercial owners in search of dependable pavement providers throughout the Falcon Heights area.
Asphalt and Concrete driveway replacement
Concrete Sidewalk, step, and garage floor installments
Decorative exposed aggregate concrete
Parking lot pavement projects
Commercial pavement services
Falcon Heights Asphalt Driveway Paving
Residential and commercial owners with large trucks or trailers no longer need to be concerned about damaging their driveway as asphalt is a very malleable material. Frequent temperature fluctuation and deicing chemicals are harmful to an array of pavement materials, but asphalt withstands every hurdle and endures our Minnesota winters. Asphalt gives residential and commercial owners throughout the Falcon Heights area a variety of benefits, in turn, making it the first pick for driveway pavement.
With the power to endure fluctuating temperatures, Richfield Blacktop offers valuable, easily accessible renovation services to customers at any time. Many believe asphalt is cheaply created due to its low contribution rates, but it is an outstanding pavement option that won't do you wrong.
Falcon Heights Concrete Driveway Paving
While concrete is of higher cost when compared to asphalt, Richfield Blacktop guarantees that installing a concrete driveway is the correct advancement for each client as it will increase the future resale of your residential or commercial property. A suitable choice in Falcon Heights, concrete is a great addition to curb appeal and is a feasible solution that is long-lasting.
Richfield Blacktop brings customers an array of styles, colors, aggregate finishes, and stamping to provide customers with top-notch design options to make the project exclusive to the property owner. Guests see your driveway right when they arrive at your property, making it a top priority to perfect. Upgrade your residential or commercial location with a high-quality driveway from Richfield Blacktop.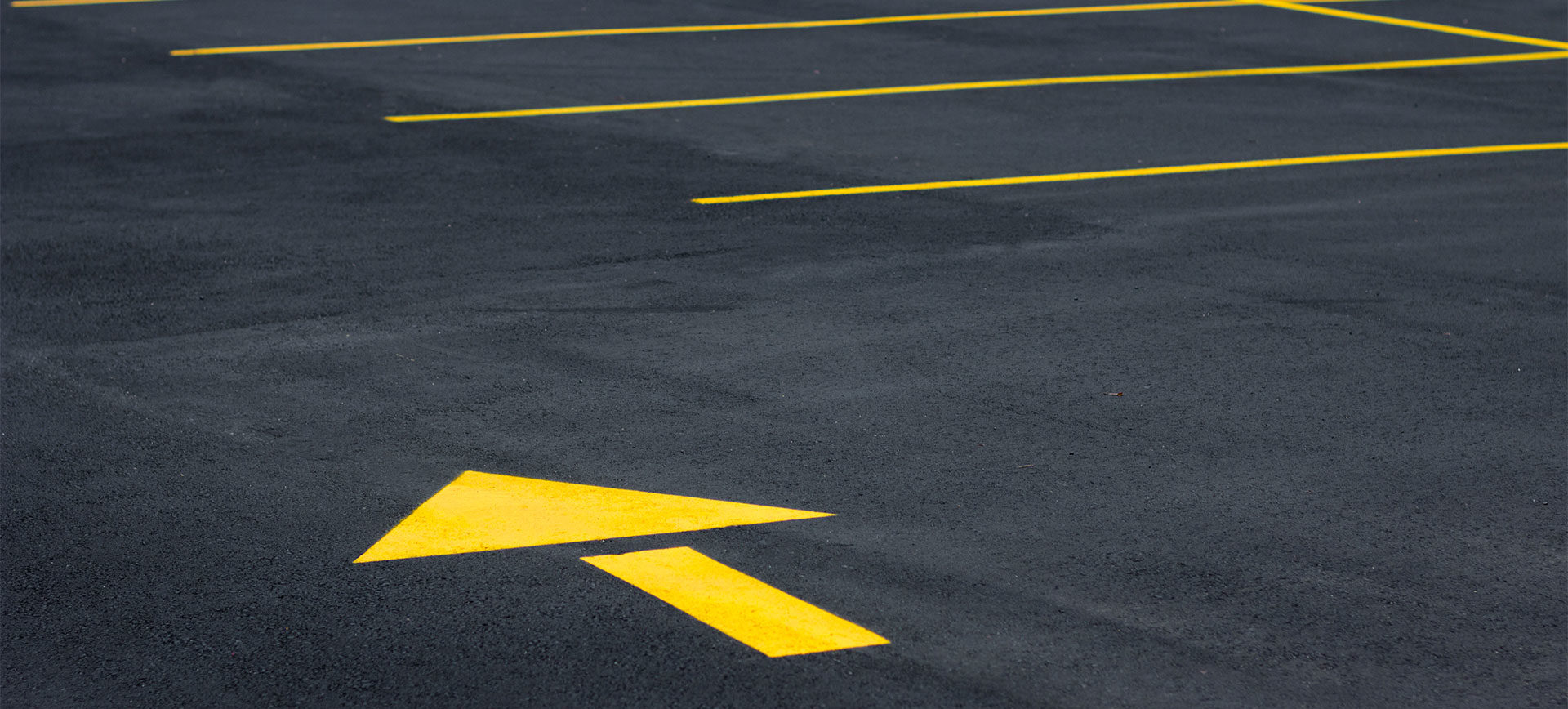 Falcon Heights Commercial Asphalt Services
Commercial offices in Falcon Heights need a commercial asphalt paving partner they can grow a partnership with and lean on for every need and question. Richfield Blacktop offers thorough replacements, asphalt installations, and repairs with your vision at the front of our mind for business properties throughout Minnesota.
It is our primary focus to assist our customers in helping their vision become a reality. Every paving project has an exclusive set of requirements, meaning each customer can guarantee every square foot receives our undivided attention to deliver a reliable, lifelong asphalt or concrete surface in the end. Taking on a wide array of commercial projects throughout Minnesota for over five decades, clients from all locations continuously turn to Richfield Blacktop for their project. Over the years we've completed a variety of commercial projects in various areas:
Parking lots
Schools
Shopping and retail centers
Apartment complex and condos
Warehouse and truck terminals
Churches
Manufacturing facilities
Office buildings
Does Your Driveway Need Repairs?
Richfield Blacktop guarantees your project will be approached and analyzed thoroughly to provide the most suitable solution. Driveways encounter wear and tear over the years, even with required maintenance and immediate repairs. Low spots and buckling have the potential to appear on your driveway, which must be fixed before the problem becomes irreversible. Driveways in Falcon Heights have conquered many issues over time, including:
Cracking or buckling
Potholes
Low spots where puddles collect
Winter damage
Even if the issues your driveway faces seem irreversible, Richfield Blacktop provides a variety of pavement solutions that will assist you in resolving your problem and keep your property looking outstanding. It's vital to oversee the entire appearance of your driveway regularly so that pavement issues can be addressed and repaired promptly.
Additional Concrete Services in Falcon Heights
Richfield Blacktop also offers an array of concrete services meaning concrete driveways aren't our only focus. Commercial, residential, and municipal properties that need full installations, repairs, and replacements can count on Richfield Blacktop.
Walkways
Patios
Steps
Curbs
Porches
Garage Floors
Decorative look paving
Your Paving Companion in Falcon Heights
Our group of professionals will assist you in choosing the best paving solution for your project regardless of size. For over five decades, Richfield Blacktop has had the privilege to bring homeowners and businesses outstanding asphalt and concrete paving services. From repairs and replacements to new installations, it's our top priority to meet and exceed your expectations every time. We strive to create a memorable customer experience for everyone throughout the city of Falcon Heights. Begin your project today.