Since 1954, Richfield Blacktop has worked to establish a rapport with individuals throughout Minnesota with our asphalt and concrete services. We've partnered with residential and commercial properties laying over 8.5 million square feet of asphalt and concrete. Home and business owners in Edina have had the opportunity to grow lasting partnerships with us since origination while providing each property with resilient paving solutions and top-notch materials.
Whether your property requires paving improvement, reestablishment, or installation, we prioritize every need and request. Richfield Blacktop strives to stand out above competition by completing projects of varying sizes, providing consistent service, and recognizing our well-rounded team members. Each customer's expectations have our constant focus. From garage flooring and sidewalks to commercial pavement services — Richfield Blacktop provides a breadth of experience that is unforgettable.
We aim to establish clear communication with each client by establishing consistency with updates regarding your paving project, so you are never left in the dark. We work hand in hand with each client to ensure their vision is incorporated, and any hurdles are addressed immediately — cultivating personable partnerships with clients endorses our outstanding asphalt and concrete pavement systems.
Services
We offer remarkable concrete and asphalt services for property owners in search of reliable pavement providers throughout the Edina area. Showcasing a variety of exceptional services to meet each expectation and then some, there's assuredly a paving service that meets your vision's needs and requirements.
Asphalt and Concrete driveway replacement
Concrete Sidewalk, step, and garage floor installments
Decorative exposed aggregate concrete
Parking lot pavement projects
Commercial pavement services
Edina Asphalt Driveway Paving
Asphalt effortlessly withstands our Minnesota winters. Asphalt provides an array of benefits for property owners throughout the Edina area, in turn, making it the perfect material for driveway pavement. Temperature fluctuation and deicing chemicals are detrimental to many pavement materials, but asphalt continually combats each obstacle successfully. Property owners with trucks or trailers of large size no longer have to be concerned about causing damage as asphalt is a very flexible material.
Many believe asphalt is made inexpensively due to its low-investment rates, but it is an incredibly worthwhile pavement option. Withstanding rapidly fluctuating temperatures, Richfield Blacktop offers practical, always-available renovation services to customers time and time again.
Edina Concrete Driveway Paving
Requiring a higher investment when compared to asphalt, Richfield Blacktop assures each client that installing a concrete driveway is the best advancement to increase the future resale of your property. A popular choice in Edina, concrete, adds to curb appeal and is a viable solution that will last a lifetime.
Your driveway is the first thing guests see upon arriving at your property, making it an essential detail to give attention to. Richfield Blacktop offers a varying assortment of colors, styles, stamping, and aggregate finishes to supply customers with state-of-the-art design options to make each experience unique to the property owner. Improve your home or business with a top-notch driveway from Richfield Blacktop.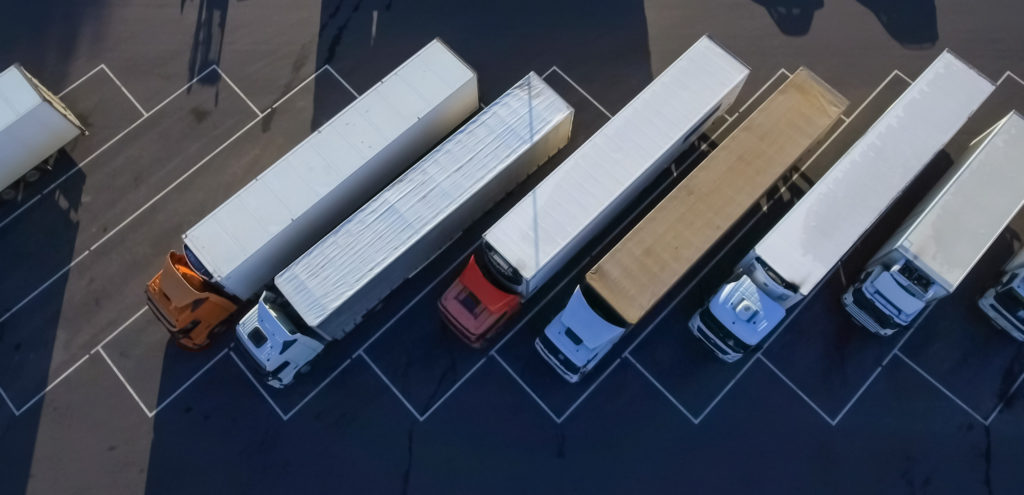 Edina Commercial Asphalt Services
Business and commercial offices in Edina need a commercial asphalt paving company they can partner with and confide in for every need. We offer repairs, asphalt installations, and thorough replacements with your requirements at the forefront for commercial properties throughout Minnesota.
Taking on a multitude of commercial projects in Minnesota for more than 50 years, clients across the state continue to cultivate lasting relationships with Richfield Blacktop. It is our focus to help our customer's visions become a reality. With each paving project having a unique set of requirements, each client can expect us to give every square foot our undivided attention to ensure a dependable, long-lasting asphalt or concrete surface is the end result. Throughout the years we've completed commercial projects in a variety of focus areas:
Parking lots
Schools
Shopping and retail centers
Apartment complex and condos
Warehouse and truck terminals
Churches
Manufacturing facilities
Office buildings
Does Your Driveway in Edina Need Repairs?
Driveways commonly experience wear and tear over time, even when property owners stay up to date with required maintenance and speedy repairs. Buckling and low spots can appear on your driveway, which will require maintenance before the issue becomes irreparable. Richfield Blacktop promises to approach and analyze each situation to provide the best solution possible. Driveways in Edina have experienced and overcome many issues, including:
Cracking or buckling
Potholes
Low spots where puddles collect
Winter damage
It's crucial to regularly monitor the overall appearance of your driveway to easily spot pavement issues so they can be addressed repaired quickly. Even if the problems your driveway faces seem irreparable, Richfield Blacktop offers a multitude of pavement solutions that will help resolve your issue and keep your property looking top-notch.
Additional Concrete Services in Edina
Concrete driveways aren't our only specialty. Richfield Blacktop also offers an array of concrete services, including full installations, repairs, and replacements for commercial, residential, and municipal properties.

Walkways
Patios
Steps
Curbs
Porches
Garage Floors
Decorative look paving
Your Paving Partner In Edina
Since opening our doors, Richfield Blacktop has had the opportunity to provide many businesses and homeowners with outstanding asphalt and concrete paving services. We make it a priority to make each customer experience a memorable one throughout the city of Edina. Our team will help you choose the most fitting paving solution regardless of the size of your project. From replacements and repairs to new installations, it's our goal to meet all your expectations time and time again. Start your project today.