We've been the Twin Cities premier paving service since 1954. That's why we extended our services to the greater metropolitan areas like Arden Hills. For over 60 years we've laid over 8.5 million square feet of asphalt and concrete throughout the Land of 10,000 Lakes. We work with both residential and commercial properties, providing reliable and trustworthy paving services throughout Minnesota.
No matter where we lay pavement, we always make sure that our concrete or asphalt is installed to last. We install driveways, walkways, and garages for residential properties in Arden Hills. We also pave sidewalks, parking lots, or other locations for commercial properties. We make it our mission to exceed our customer's expectations with excellent communication, complete transparency, and long-lasting results.
We pride ourselves on creating relationships with our clients. By listening to their needs and understanding their unique problems, we're able to develop better solutions. We're all about empowering our customers with the right knowledge and understanding about what we're doing. We're here to answer questions throughout the process and field any concerns. We never want you to feel out of the loop. We'll make sure that you're informed every step of the way.
Services
What works for some may not work for others. That's why we offer both concrete and asphalt solutions, ensuring you're able to find the pavement that fits your exact needs. We're putting the freedom in your hands so that you can make the right choice for the right location. Our services include the following.
Asphalt and Concrete driveway replacement
Concrete Sidewalk, step, and garage floor installments
Decorative exposed aggregate concrete
Parking lot pavement projects
Commercial pavement services
Arden Hills Asphalt Driveway Paving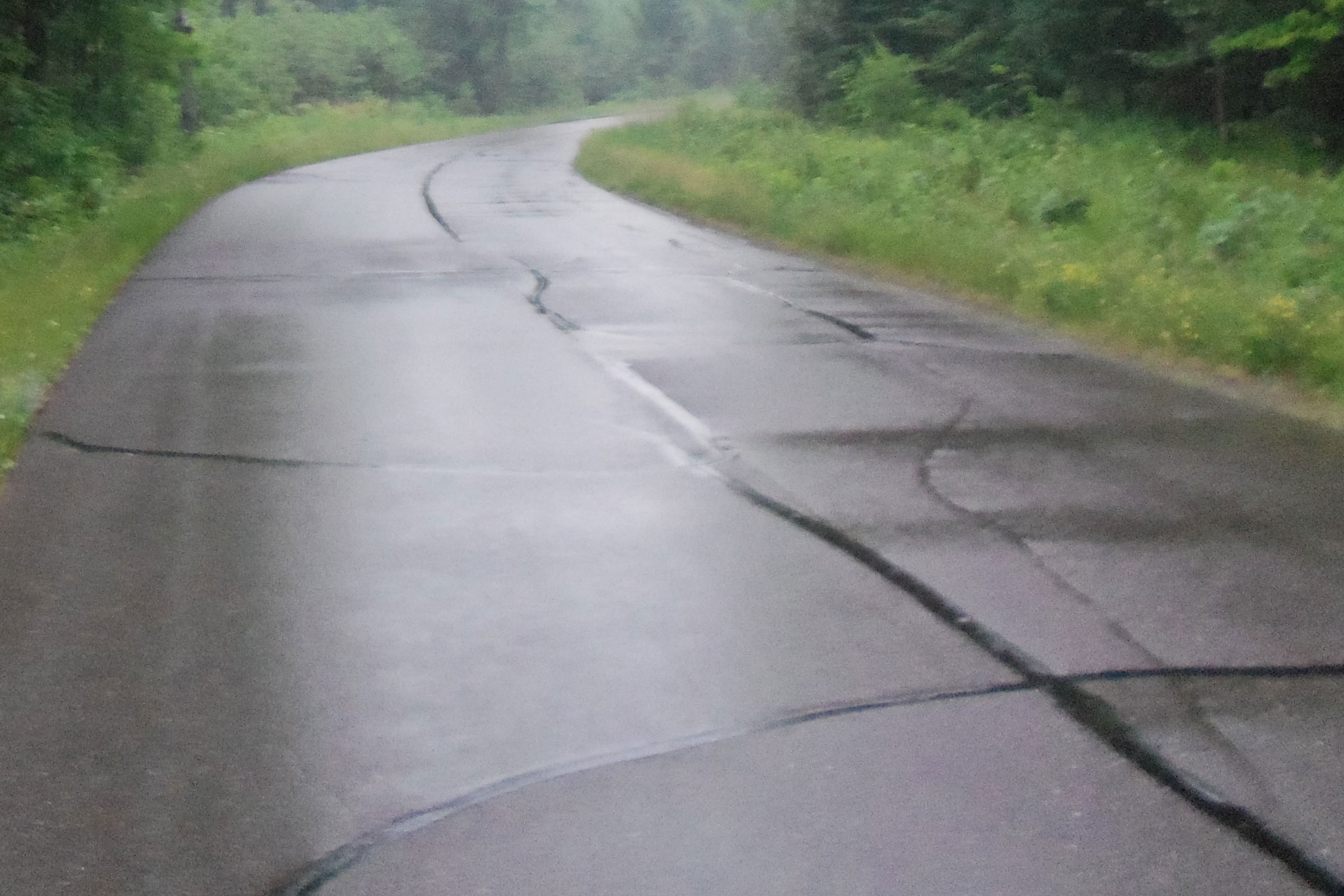 Asphalt is a great solution for Minnesota's driveways. Strong and flexible, it lasts throughout cold seasons. It's also dark, which helps speed up snow and ice melting process. Asphalt is also recyclable. So, for those of you that are eco-lovers, you're doing the environment a solid by going with asphalt for your driveway paving needs.
Perhaps the most attractive aspect of asphalt is that it's affordable. Compared to other driveway paving options, asphalt does the least damage to your wallet. Looking to replace your driveway, install a new one, or perhaps make some repairs? We're here to give your driveway the asphalt it needs.
Arden Hills Concrete Driveway Paving
Concrete is perhaps the most popular driveway option, and for a good reason. It looks great and has a long lifespan if properly installed and treated with the right sealant. Concrete adds incredible curb appeal to your property and adds to the resale value of your home. While it may be a bit more spendy than asphalt, the investment comes back in no time.
Your driveway is the first thing people see when they approach your home. A concrete driveway offers a great first impression. Plus, there's a lot of freedom with concrete. From styles and stamping to colorways and aggregate finishes — you're driveway can be a unique staple of your home. We're here to give your home a concrete driveway that lasts and looks great all year round.
Arden Hills Commercial Asphalt Servies
Here at Richfield Blacktop, we offer a wide variety of commercial paving solutions for businesses and municipalities in Arden Hills. From repairs to brand new paving projects, provide solutions with results in mind. No matter how big or small your paving needs are, we always employ the same care and effort into every project we undertake. For over 60 years, we have built our reputation on exceeding expectations through our exceptional paving services.
We've paved the way for commercial concrete and asphalt projects throughout Minnesota with a wide variety of project types and locations. Our work has included some pretty large-scale projects, but that doesn't mean we leave smaller ones behind. We want to create incredible results for all of our clients, no matter what type of installation we're working on that day. We've worked on projects such as:
Parking lots
Schools
Shopping and retail centers
Apartment complex and condos
Warehouse and truck terminals
Churches
Manufacturing facilities
Office buildings
Wear and Tear On Your Driveway?
Could your driveway use some improvement? If your current pavement is scattered with chips, cracks, or other damage from weathering and use, you may want to give us a call.
Cracking or buckling
Pot-holes
Low spots where puddles collect
Winter damage
If you notice any of these issues, we can help. We'll give your driveway the repairs it needs, or we'll find a new pavement solution to fit your property for a longer-lasting driveway.
Additional Concrete Services
If you're looking for concrete solutions that don't include a driveway, we do that too. Our other concrete services and repair options include:
Walkways
Patios
Steps
Curbs
Porches
Garage Floors
Decorative look paving
We'll take care of your concrete needs for the results you're looking for. We're all about quality with all of our work. Are you looking for concrete services for your home or property?
Your Paving Partner In Arden Hills
Here at Richfield Blacktop, we take pride in the work we do for both homeowners and commercial properties throughout Minnesota. For decades we have provided pavement needs throughout our great state. Whether you're undergoing a new pavement project or need some simple repairs, we can get it done.