Here at Richfield Blacktop, we pride ourselves in being the Twin Cities paver of choice. We also provide our paving services to the greater metro area like Anoka. We've laid over 8.5 million square feet of concrete and asphalt throughout the state of Minnesota. For more than 60 years, we have been a trusted paving source for both residential and commercial properties in the land of 10,000 lakes. 
The name of the game when it comes to the pavement on your property is longevity. We work with residential properties to install driveways, walkways, and garage floors that last. We work with commercial properties as well, ensuring that their parking lots, sidewalks, or other pavement expectations are exceeded. We always work with our clients with complete transparency for the desired result.
We take the time to get to know our clients and listen to their needs. That's the Richfield Blacktop difference. By empowering our customers, we ensure that they are in complete control of their decisions and understand exactly what they're getting. We're there every step of the way to answer questions, field concerns, and put your mind at ease throughout the entire process. You'll always be in the loop and informed about every step we take.
Services
There's not a one size fits all solution for your pavement, and we know that. We offer both concrete and asphalt solutions for your pavement needs so that you have the freedom to choose which is right for you. We offer a wide variety of services as well: 
Asphalt and Concrete driveway replacement
Concrete Sidewalk, step, and garage floor installments
Decorative exposed aggregate concrete
Parking lot pavement projects
Commercial pavement services
Anoka Asphalt Driveway Paving
With such extreme winters, asphalt is a fantastic choice for a Minnesota driveway. Asphalt is strong and flexible, which helps down the line with the harsh cold. Asphalt also speeds up the melting of ice and snow because of its dark color. It's also recyclable, which means you're going your small part for the environment with an asphalt driveway. 
What's the best part about asphalt? It's affordable. Whether you're looking to replace your asphalt driveway, install an entirely new one, or make repairs — we're here to help get the job done.
Anoka Concrete Driveway Paving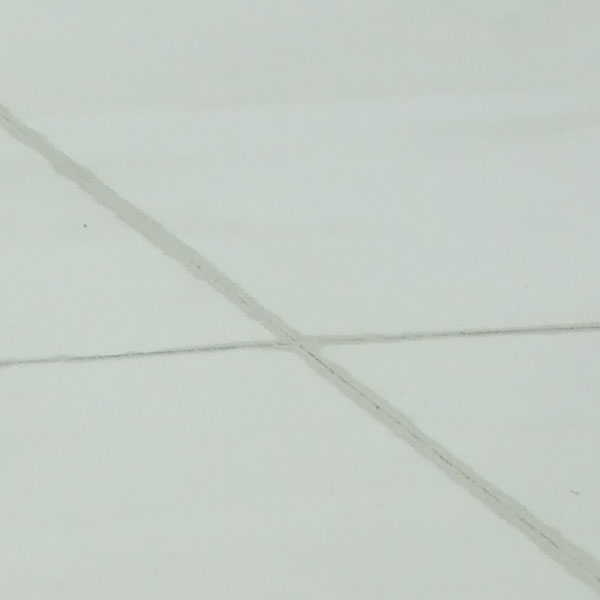 Concrete provides the best of both worlds. With the right sealant, concrete will last a long, long time. Plus, it's a great way to add incredible aesthetic value and curb appeal to your property. Concrete is more spendy than asphalt, but it's an investment that will come back in no time. Concrete not only lasts longer but also adds to the resale value of your home. 
Your driveway is the window to your home. Create a great first impression with a concrete driveway. There are also many different ways to add unique style and feel with concrete. Different coloring, stamping, and even aggregate finishes can separate your driveway from the rest. Pave the way forward with a concrete driveway from Richfield Blacktop. 
Anoka Commercial Asphalt Services
Richfield Blacktop offers comprehensive commercial paving services throughout Anoka. Whether you're looking for a brand new paving project or repairs, we'll partner with you to get the results you need — regardless of the size of your project. With over 60 years of expertise, we have a reputation for exceeding expectations and providing exceptional paving services. 
We've paved a wide variety of property types throughout Minnesota. We've completed large-scale projects, along with smaller projects that are often ignored by many paving companies. We take great care in every paving installation we take on to provide a premium result. Our projects include:
Parking lots
Schools
Shopping and retail centers
Apartment complex and condos
Warehouse and truck terminals
Churches
Manufacturing facilities
Office buildings
Wear and Tear On Your Driveway?
Driveways undergo a lot of wear and tear. Plenty of use and weathering can cause unwanted cracks, chips, or other damage to occur. If you see any of the following on your driveway, it may be time to give us a call. 
Cracking or buckling
Pot-holes
Low spots where puddles collect
Winter damage
If you spot any of these unwanted issues with your driveway, we can help. We'll bring your driveway back to the condition where you want.
Additional Concrete Services
Concrete isn't just for driveways. We also provide other concrete services and repairs. 
Walkways
Patios
Steps
Curbs
Porches
Garage Floors
Decorative look paving
We provide quality and exceptional results with everything we touch. Looking for concrete services? 
Your Paving Partner In Anoka
At Richfield Blacktop, we work with homeowners and commercial partners throughout the state of Minnesota for their paving needs. We extend those same trusted services to Anoka. From concrete and asphalt additions to repairs, our experts can handle it all.