If you're looking for a reliable and affordable Lakeville asphalt contractor, look no further than Richfield Blacktop. We've paved thousands of square miles throughout the Twin Cities Metro Area, completing each project efficiently and with top-quality craftsmanship. Whether you need experienced paving contractors for a commercial or residential project, Richfield Blacktop has you covered.
We're happy to put our industry knowledge and experience to work for you, helping you achieve the look you want according to your specifications. Let's talk about how we can help you with installations, maintenance, and repairs for your Lakeville asphalt paving needs. Contact us for a consultation and a quote for your project today.
Our Services
Headquartered in Richfield, Minnesota, Richfield Blacktop provides affordable, high-quality concrete and asphalt paving services to homeowners and commercial property owners alike. From attractive driveways to warehouse flooring, we can ensure that your paving project comes in under budget and under deadline while meeting your functional and aesthetic specifications. Recent Lakeville asphalt paving projects have included:
Driveway installations, repairs, maintenance, and replacements
Concrete sidewalks, stairs, and finished garage floor installments
Patios for restaurants, hotels, homes, and more
Decorative exposed aggregate
Parking lot installation and repairs
Commercial paving services
Our skilled Lakeville asphalt paving contractors are up to the task no matter what you need to improve or repair your property.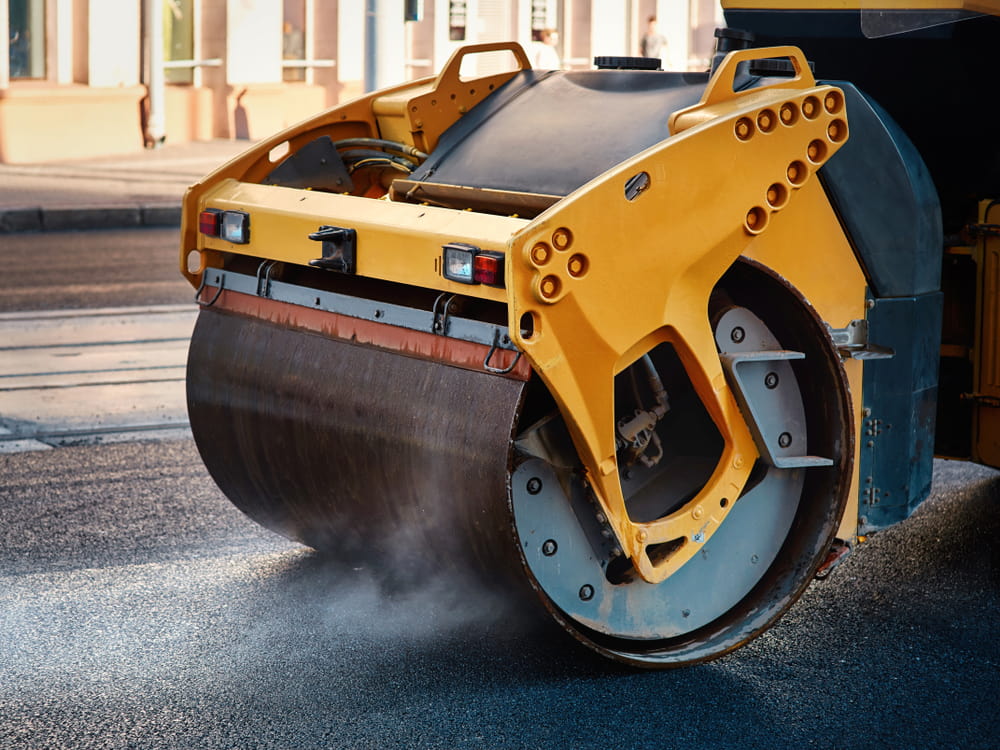 Asphalt Driveway Paving in Lakeville
Our experienced Lakeville asphalt paving contractors often use asphalt for driveway paving, given its durability and flexibility. Driveways must reliably bear weight and withstand both variable temperatures and inclement weather, making asphalt an ideal material choice.
We will ensure that your paved driveway can handle the weight of your vehicles, as well as the warm, wet summers and the snowy, windy winters of Lakeville, Minnesota. And given our experience paving thousands of driveways throughout Minnesota, we know curb appeal. We know how to fashion a driveway that can handle your needs and enhance your property value.
At Richfield Blacktop, we also offer a reliable 5-year protection plan that will cover any new asphalt installation. Our Lakeville asphalt paving contractors will keep your driveway well-maintained and free of the kinds of cracks, punctures, and depressions that can form and put you at risk of foundational damage. And we'll do so at affordable rates by your deadline too.
Lakeville Concrete Paving
We also offer concrete paving for driveways. While more expensive upfront, we maintain a tight and diverse supply line to keep our rates competitive. And once you have your concrete driveway installed, you can more easily avoid costly repairs when you select an appropriate maintenance plan.
When you choose concrete as your driveway material, you may be surprised by its versatility. You can choose between colors, stampings, and paver shapes, many of which can improve your curb appeal and property value. You can also choose an exposed aggregate concrete finish that is not only attractive but also naturally skid-resistant.
Concrete is especially durable, but proper maintenance is essential. The last thing you want to worry about is a sagging driveway that can no longer support the weight of your vehicles or water seeping through its cracks, eroding the foundation of your property.
Twin Cities Commercial Asphalt Services
Since 1954, businesses and organizations have relied upon Richfield Blacktop to handle their Lakeville asphalt paving and concrete paving needs. We've worked with:
Parking lots
Schools
Shopping and retail centers
Apartment complexes and condos
Warehouse and truck shipping terminals
Churches
Manufacturing facilities
Office buildings
No matter the size or industry, we've provided top-rate asphalt and concrete solutions for various commercial applications. We know that curb appeal cannot only increase a commercial property's value but also help bring in customers. Schedule a consultation with us today to learn more about how commercial asphalt and concrete paving options can help attract Lakeville residents to your store or business.
Driveway Repairs
Whether paved with asphalt or concrete, driveway repairs are unavoidable, especially without a proper maintenance plan in place. The longer you wait, the more drawn-out and costly your repairs will be. As you begin to notice holes and cracks, you need to handle these minor repairs efficiently before they worsen, and you need a complete resurfacing or replacement. That's where we come in, with regular maintenance services to handle these minor repairs before they become major.
And we know that when you have emergency driveway damage that extends to your foundation or threatens to puncture your tires, you can't afford to wait a month down the road for a repair company. Our experienced Laveville asphalt contractors can be dispatched quickly to provide emergency driveway repairs or replacement to restore your driveway's functionality and appearance.
Additional Lakeville Concrete Services
Not only do we specialize in paving driveways, but Richfield Blacktop's knowledgeable contractors can help you install, maintain, and repair various parts of your home, including:
Walkways
Patios
Stairways/steps
Curbs
Porches
Finished garage floors
Decorative paving
Whatever your paving needs, Richfield Blacktop can handle them. Beautify or repair your property with high-quality and attractive decorative concrete paving options that will improve your curb appeal and last for years.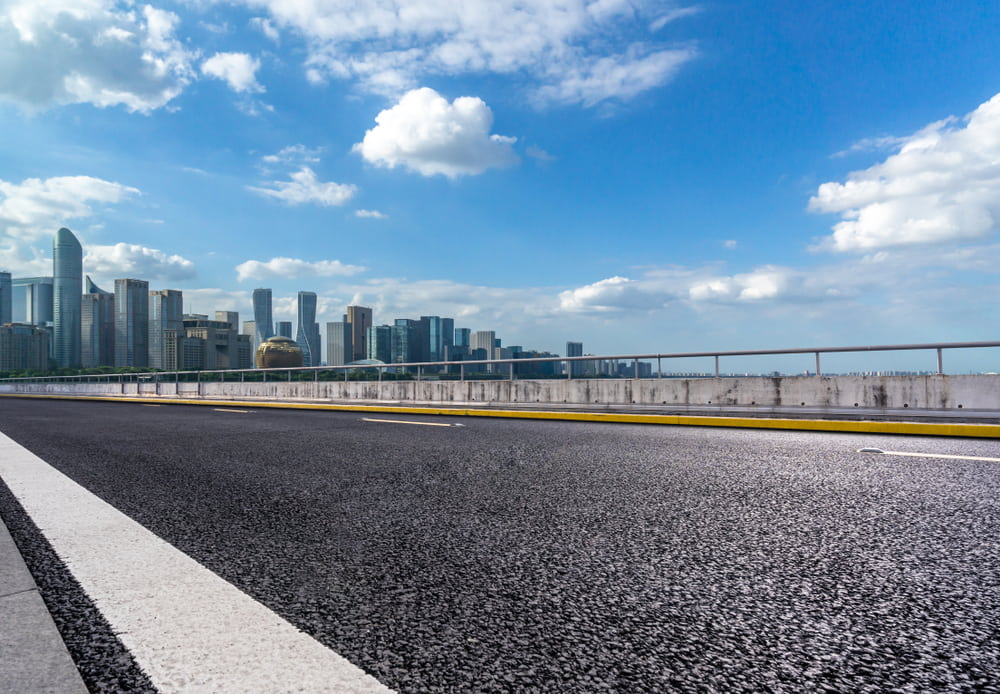 Your Trusted Paving Partner in Lakeville
Don't wait for emergencies to force you to maintain, replace, or repair your driveway, steps, or other parts of your property. Richfield Blacktop can help you keep your property in good working order with affordable maintenance and repair services. And if you're looking to enhance your property's curb appeal, we can help you install a new paving solution on your commercial or residential property that can increase its value considerably.
There's no better Lakeville asphalt paving solutions provider than Richfield Blacktop. Contact us today to schedule a consultation so we can get started repairing or improving your home or commercial property.