Since 1954, Richfield Blacktop has laid over 8.5 million square feet of asphalt and concrete for residential and commercial properties throughout Minnesota. Home and business owners in Minnetonka Lakes trust us to provide high-quality materials and reliable, long-lasting paving solutions.
From installations and repairs to complete overhauls and replacements, let us take care of all your pavement needs. Our dedicated and experienced staff have seen it all, from garage floors to damaged driveways. Whatever your paving project's size or extent, our trusted professionals will provide services that exceed your expectations.
We've worked hard to create lasting relationships with clients throughout Minnetonka Lakes and the surrounding areas. We promise to be by your side every step of the way to assess any issues and answer your questions about the paving process. Richfield Blacktop prides itself on transparency, so we'll always keep you in the loop with your pavement project's status.
Services
We provide premier concrete and asphalt services to home and property owners throughout Minnetonka Lakes. Our wide selection of high-quality services is sure to meet your exact needs. Check out some of our most popular paving solutions offered in your area:
Asphalt and concrete driveway replacement
Concrete sidewalk, step, and garage floor installments
Decorative exposed aggregate concrete
Parking lot pavement projects
Commercial pavement services
Minnetonka Lakes Asphalt Driveway Paving
Homeowners who install asphalt driveways on their property can expect a wide variety of benefits from this pavement solution. Asphalt is a durable, flexible material and can withstand weathering agents like natural elements, temperature fluctuations, and heavy vehicle traffic. Asphalt pavement is affordable, easy to install, simple to repair, and can handle heavy day to day use, making it a top option for homeowners in Minnetonka Lakes.
Minnetonka Lakes Concrete Driveway Paving
Another popular paving option for homeowners in Minnetonka Lakes is a concrete driveway. Although its price point is slightly higher than asphalt, concrete is a long-lasting paving solution that adds immense curb appeal to your property. It's a sound investment if you plan on selling your home in the coming years. Choose Richfield Blacktop and get the concrete driveway of your dreams!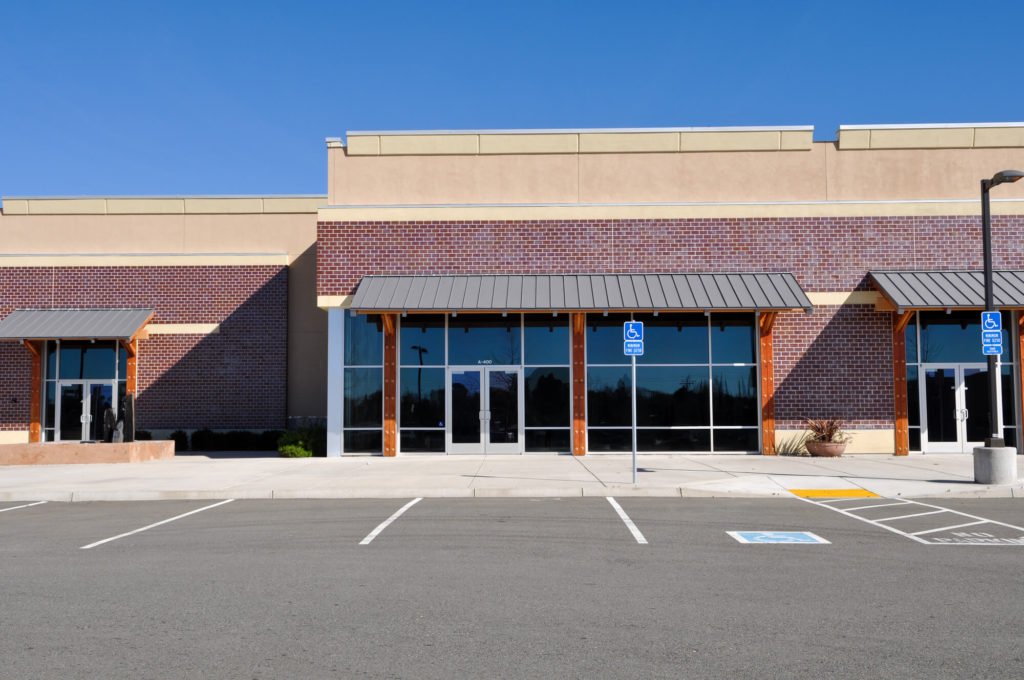 Minnetonka Lakes Commercial Asphalt Services
If your Minnetonka Lakes business is looking for a commercial asphalt paving partner, look no further. Throughout the area, commercial property owners can count on Richfield Blacktop to provide premier asphalt installations, replacements, and repairs like parking lots, patios, and pathways.
We've completed a staggering amount of paving projects in Minnesota over the last fifty years, and business owners have come to trust our services' quality. Commercial clients around the state receive the highest levels of workmanship and customer service, no matter how big or small the project. We can assist in several commercial asphalt paving projects, including:
Parking lots
Schools
Shopping and retail centers
Apartment complex and condos
Warehouse and truck terminals
Churches
Manufacturing facilities
Office buildings
Does Your Driveway in Minnetonka Lakes Need Repairs?
Driveways in Minnetonka Lakes are not immune to the harsh Minnesota winters. Even with regular maintenance and repairs, cracks and potholes are bound to form on your driveway after some time. Richfield Blacktop can help repair any cracks, potholes, or low spots before they spiral out of control. Some common driveway issues in Minnetonka Lakes include:
Cracking or buckling
Pot-holes
Low spots where puddles collect
Winter damage
If you notice any of these asphalt issues arising on your property, contact us to control them quickly. If your driveway is irreparable, Richfield Blacktop provides complete home pavement replacements to residents of Minnetonka Lakes.
Additional Concrete Services in Minnetonka Lakes
Beyond concrete driveways and asphalt repairs, we provide a wide assortment of services to Minnetonka Lakes residents. We offer concrete services, including repairs, replacements, and installations to residential, municipal, and commercial properties in the area. Some possible pavement solutions we can assist with include:
Walkways
Patios
Steps
Curbs
Porches
Garage Floors
Decorative paving
Your Trusted Minnetonka Lakes Paving Partner
We've partnered with businesses and homeowners throughout Minnetonka Lakes to provide top quality asphalt and concrete paving services for over fifty years. Our unmatched quality and customer service make us one of the most trusted paving partners in the state of Minnesota. From installations to total replacements, we'll help you find the best paving solution for your project. Give us a call today to get started on creating reliable, lasting paved asphalt and concrete surfaces.